Jan gryc
2D Compositor / Motion Graphics Designer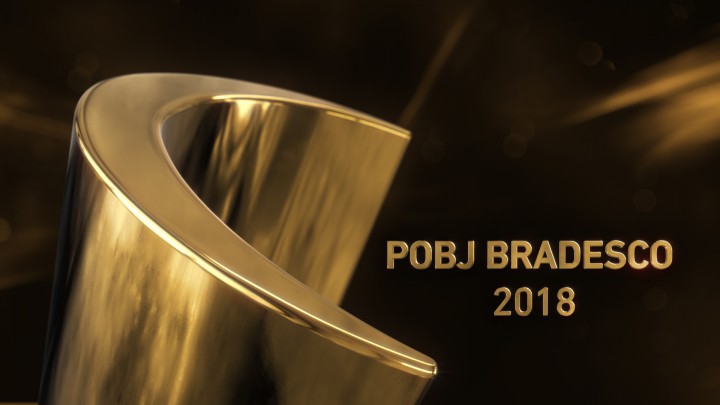 Bradesco POBJ event graphics 2018
Bradesco is one of the biggest bank in Brazil.
I had opportunity to work on Bradesco POBJ event graphics 2018. At PFX we worked on content for LED projection in 19K resolution.
My role was creating all Plexus style network animations, logo animation (big space nebula), main film, 3D trophy animaton and little bit on performance film.
And finally I had plesure to create this breakdown, where you can see most of our work and setup of the stage screens:
https://vimeo.com/263717797
Work done at PFX (ProgressiveFX)
http://pfx.tv/
https://www.facebook.com/PFXcompany/
https://www.instagram.com/pfxcompany/
Case study:
http://pfx.tv/mograph/#case-studies1391