Jan gryc
2D Compositor / Motion Graphics Designer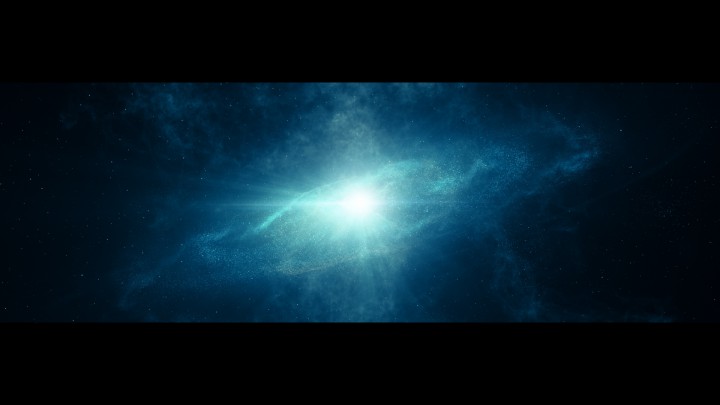 Bradesco POBJ event 2018 Nebula
3D particles nebula animation, completely in Adobe After Effects, using plugins Trapcode Form, Particular, Mir, Shine, Optical Flares and MB Looks!
Bradesco is one of the biggest bank in Brazil.
I had opportunity to work on Bradesco POBJ event graphics 2018. At PFX we worked on content for LED projection in 19K resolution.
Breakdown of whole project:
https://vimeo.com/263717797
Case study:
http://pfx.tv/mograph/#case-studies1391
Work done at PFX (ProgressiveFX)
http://pfx.tv/
https://www.facebook.com/PFXcompany/
https://www.instagram.com/pfxcompany/