Jan gryc
2D Compositor / Motion Graphics Designer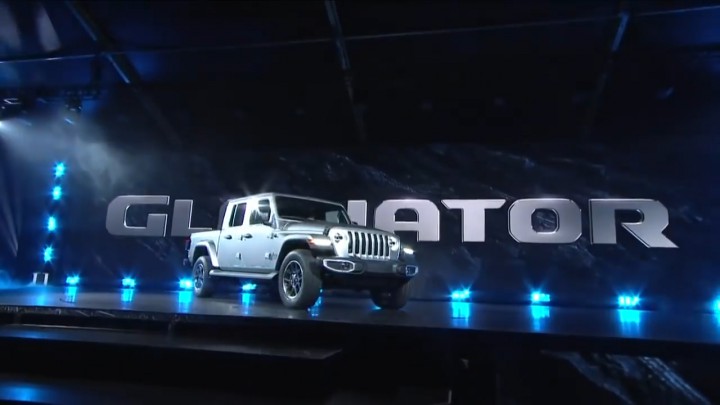 JEEP Gladiator reveal
Another automotive event, when we in PFX created content for LED projection screen. This was for reveal of new JEEP Gladiator and Overland in Los Angeles.
We did several environments typical for JEEP vehicles (wood, water, dust, fog, rocks, metal, glass etc), one hour countdown with waterfall, intro for Gladiator reveal in ice cracking style and more.
my work was create for all metal titles/badges, compositing and finishing of the Gladiator "intro" and countdown.
Work done at PFX (ProgressiveFX)
http://pfx.tv/
https://www.facebook.com/PFXcompany/
https://www.instagram.com/pfxcompany/