Jan gryc
2D Compositor / Motion Graphics Designer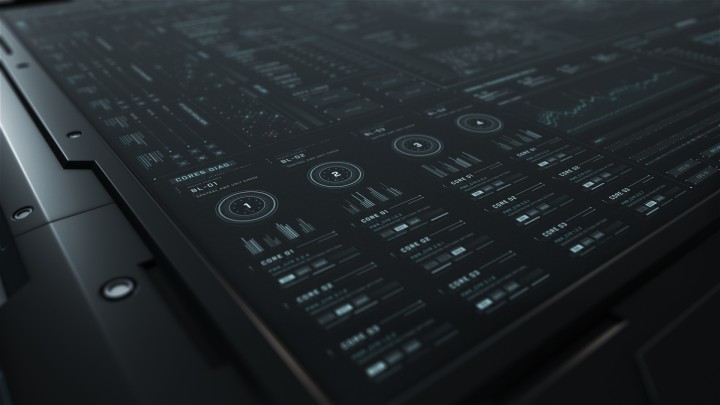 User Interface graphics - The Table
My personal work in PFX studio. Iam big fan and lover of FUI /GUI (fictional user interface or graphic user interaface), so I did this massive 4K UI screen with many random informations, graphs etc.
The screen is completely done in After Effects, with bit of support of 3D guys (radar model). The most of content is just text and shape layers + generic abstract graphs, charts created by Trapcode Form plugin.
The table 3D model and room is by Vojtech Lacina: https://www.artstation.com/vojtisek
Final render and compositing is in After Effects with using plugin Element 3D.
Here is full video: https://vimeo.com/239065067
And here post on HUDs ang GUIs page: https://www.hudsandguis.com/home/2017/pfx-the-table
Big thanks to PFX studio, to give me chance in "no job time" to working on my favorite part of motion design! :)
Work done at PFX (ProgressiveFX)
http://pfx.tv/
https://www.facebook.com/PFXcompany/
https://www.instagram.com/pfxcompany/