Jan gryc
2D Compositor / Motion Graphics Designer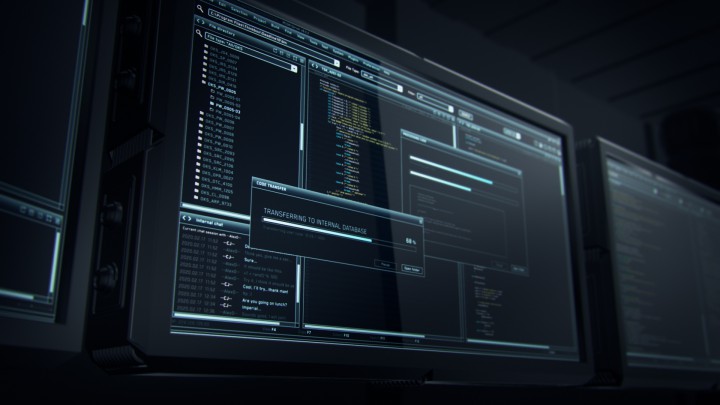 OKsystem
UI design and animations for
OKsystem
.
Spots for 30th anniversary of OKsystem: www.oksystem.com
My role in this project was preparing concepts and final motion graphic parts for whole spot and cuts. That included UI animations( login animation, monitor screens, hexagon panels, holo table, keyboards, data panels, holo earth with weather graphics) and other graphic tasks like particle trails, neurons/network system.
Project was done in studio
PFX
.
https://pfx.tv/