Jan gryc
2D Compositor / Motion Graphics Designer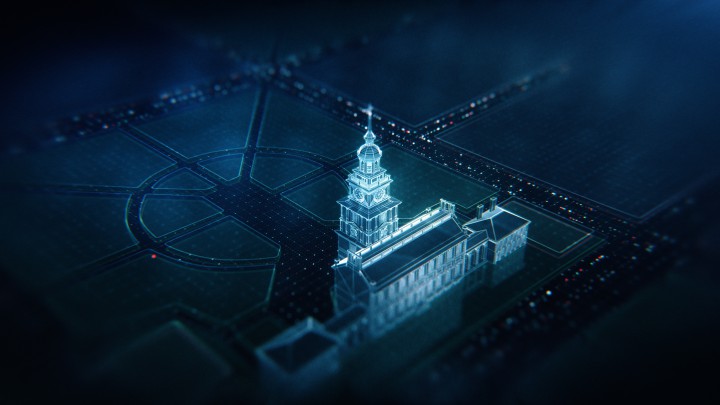 Dodge Reveal 2020
"Liberty and the pursuit of horsepower" Detroit 2020.
Stills and animations for Dodge reveal event film. The story was about flying CG eagles around famous places in USA.
My work on this project was to create POV shots from eagle view in digital, hologram look with some HUD graphics.
https://www.behance.net/gallery/100875859/Dodge-Reveal-2020
Project was done in studio PFX.
www.pfx.tv