Jan gryc
2D Compositor / Motion Graphics Designer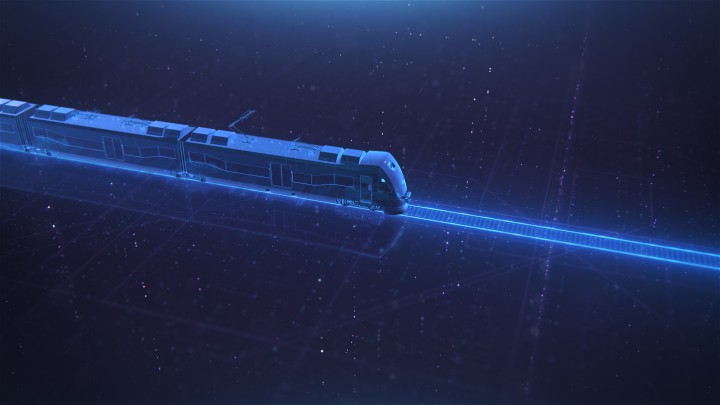 ACRI
• Association of the Czech railway industry •
Several stills from "covid time" project, for ACRI anniversary video.

In this job, i had responsibility for opening sequence, where I try to create something like digital railway network.
Main sotware for this project was

After Effects (Trapcode Form, Element 3D, Saber)

for digital grid, 3D space particles, railway trails, circuits board and

Cinema 4D

for train animations and bit of

X-Particles

/ xpNetwork for more complex digital grid particles move.
I did this animations for VideoAnimace.cz